Staff, patron, and self-serve kiosk workstations are Windows based (version 7 and above).
A small server will be added to your existing cable closet. The server dimensions are 6.5" x 6.5" x 1.25". One standard power outlet is required.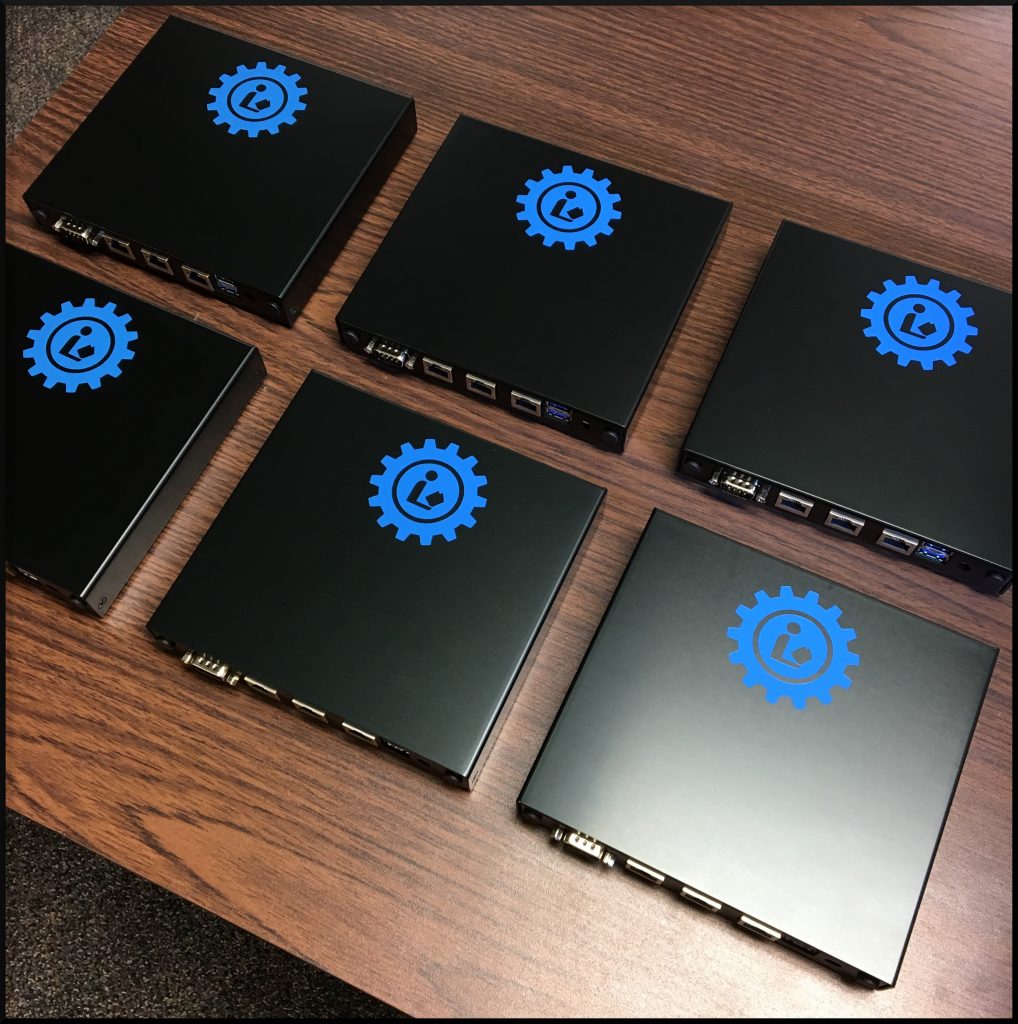 Mobile devices need to support IPP printing. Most modern iPhones, Android Phones, and tablets are compatible.